Foodforest Group Seminars
At irregular intervals we offer detailed seminars on topics related to the Foodforest. In these seminars we look at individual components of Foodforests and permaculture gardens very closely and place them in the overall context of the garden.

You will learn many basic things, learn how to apply this knowledge in your own project and of course have numerous opportunities to ask questions, which we will be happy to answer in detail.
Current seminars and courses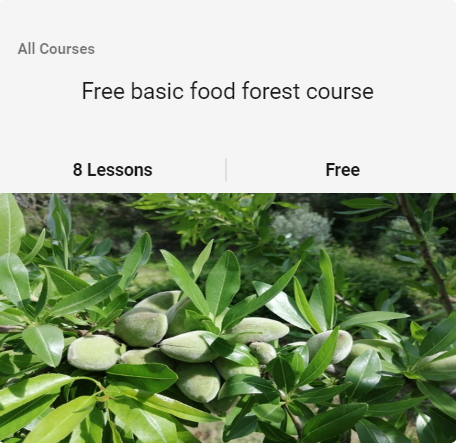 This course deals with the forest network, the role of fungi and photosynthesis.
Here you learn to understand how the forest actually works.
It is the basis for implementing the principles in your garden.

If you would like to be informed about new seminars, please send us an e-mail.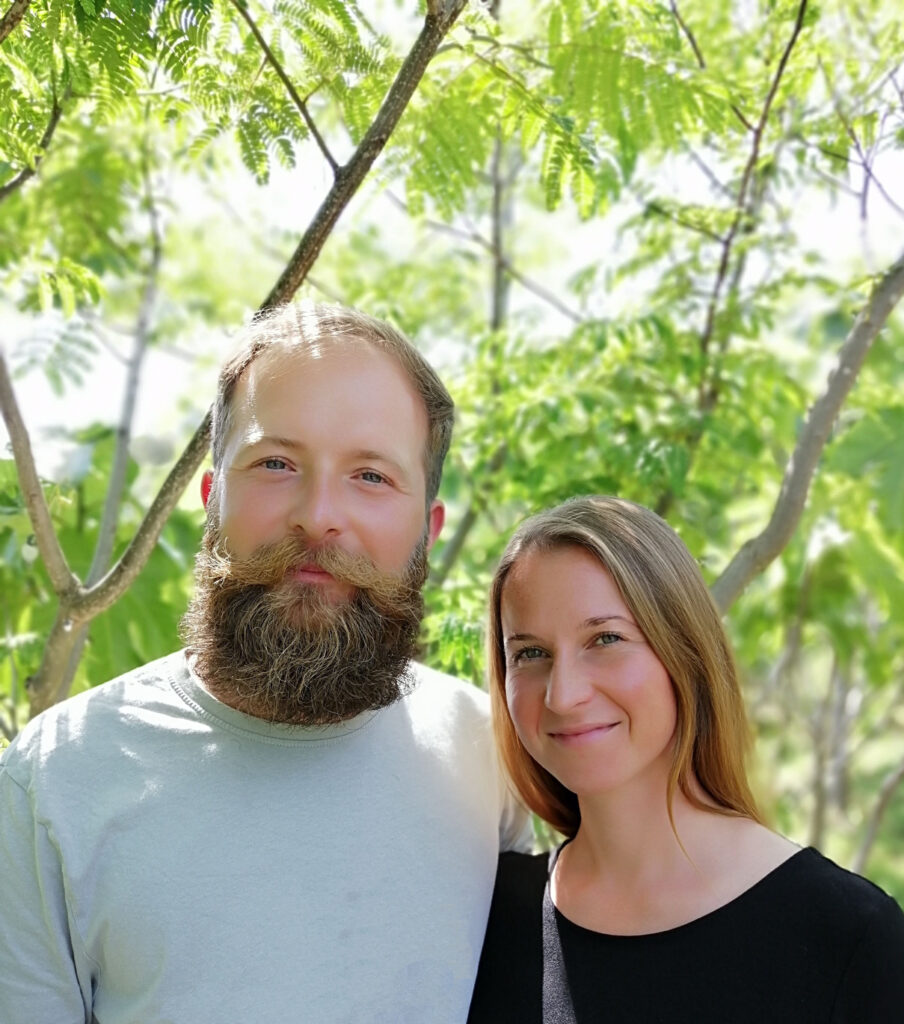 This is us
We are Sandra and Michael. We have been planning and designing gardens with a focus on sustainability, meaning and usability since 2011. We started our first attempts in Germany and later emigrated to the beautiful Alentejo in Portugal due to the better conditions for year-round cultivation.
Today we support other people who are planning something similar. If you are interested in our services, please feel free to contact us at any time.